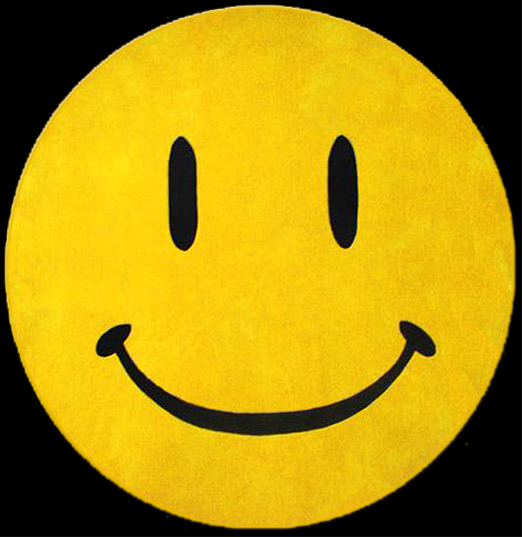 Though every attempt is made to render the rug detail as accurately as possible, we cannot assume
responsibility for apparent discrepancies due to computer monitor settings.

COLLECTION:
KIDS
STYLE:
Smiley Face
DESIGN# - COLOR:
AT016 - Yellow
DESCRIPTION:
Nejad's Kids Rug collection offers a colorful and bright way to accent a child's room or any room that needs a splash of color.
These rugs are hand-tufted using 100% acrylic.
| SIZES | SHAPE | RUNNER |
| --- | --- | --- |
| 5' × 5' | round | |
< Kids Rugs | Collections >