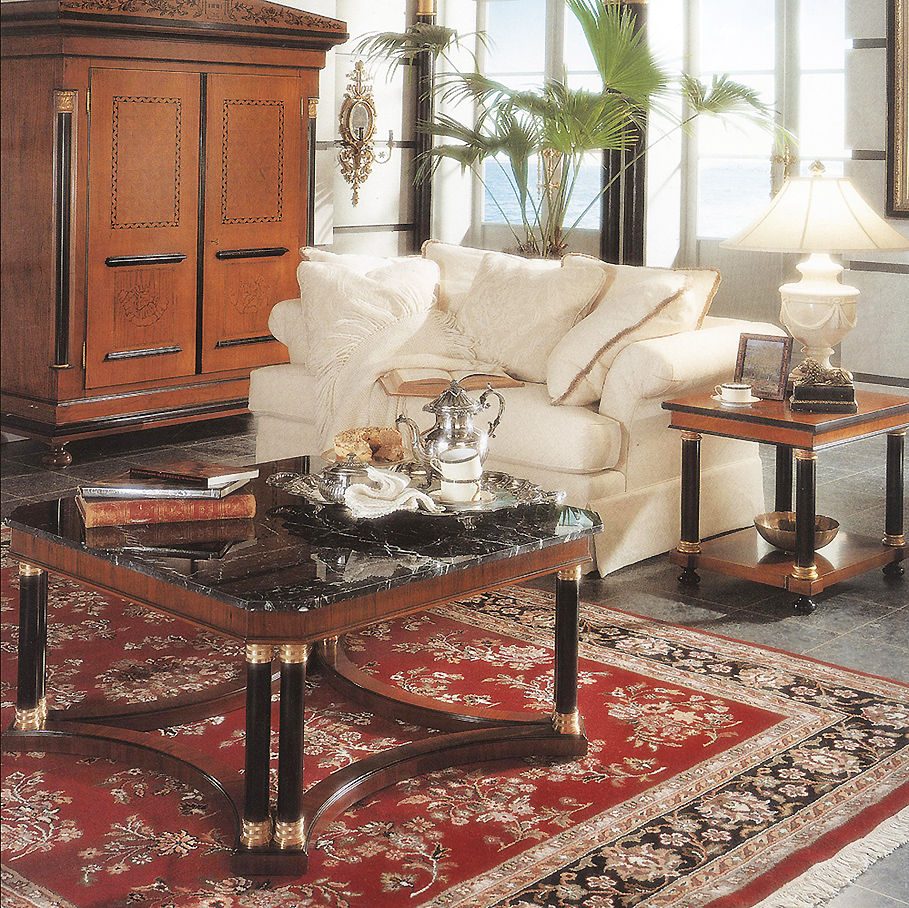 Nejad's fine-quality hand-knotted Persian Sarouk Rug is featured in this luxurious condo living room - paired with select Furniture by Molon.
Nejad & Molon - Perfect Together!
Award winning rug interior design as featured in this luxurious Condo living space ... the exquisite interior room setting, as seen in the above photo, highlights the synchronous & complementary pairing of Nejad's fine quality hand knotted authentic Persian Sarouk [aka. Sarough] design Oriental rug with select furniture pieces from the catalog of Francesco Molon.

Previous Page | Nejad Home | Contact Nejad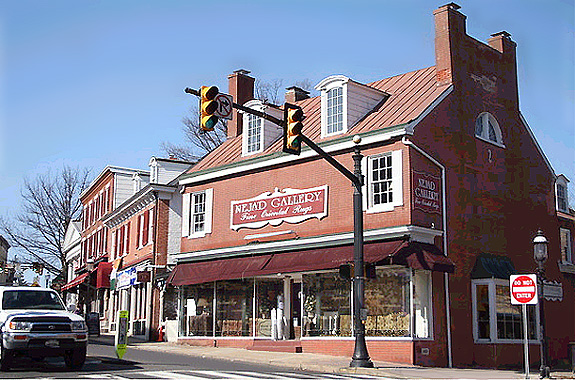 Nejad Gallery Fine Oriental Rugs showroom - Nejad is located at 1 North Main St
at the corner of North Main & East State Streets in historic Doylestown, Pennsylvania.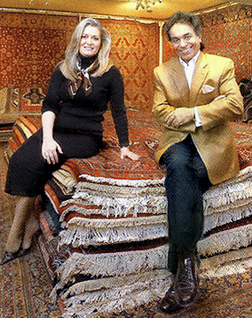 "We've built personal relationships all over the world. We
import, we design and we oversee production and every
step of the journey to bring the rugs to your home."

Theresa & Ali Nejad - Nejad Rugs

Nejad Rugs · 1 North Main Street · Doylestown, PA 18901 · 215-348-1255