Weaving a Foundation of Hope
One of our core decisions when we started our business over thirty years ago was to use our resources, however big or small, to support local, national and international non-profit organizations that strive to make a positive difference in people's lives. None of this would have been possible without our family, our dedicated staff and our amazing customers who have supported and encouraged us throughout these many years - and for this we are forever grateful. Since then, our significant donations have built schools in earthquake ravished areas, supported the education and healthcare of women and children in rural India and Afghanistan through CARE the humanitarian organization fighting global poverty.

Ali and Theresa Nejad are also active supporters of the local community including: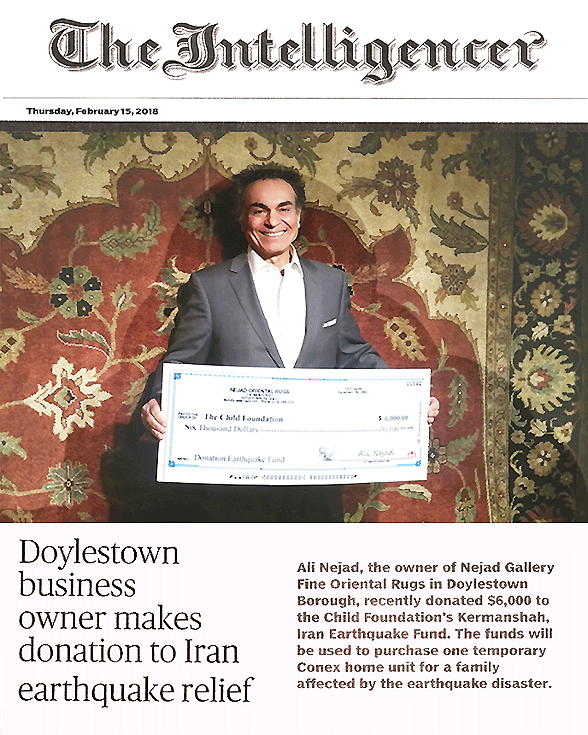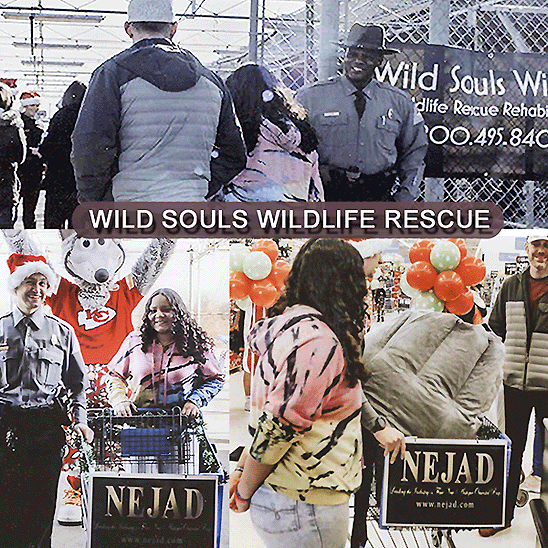 Wild Souls is a nonprofit that rescues and rehabilitates injured and
orphaned native wildlife mammals in the Central Missouri area.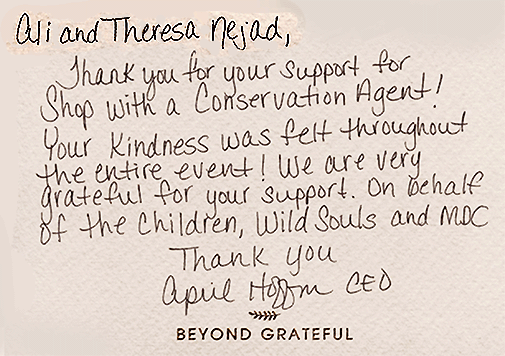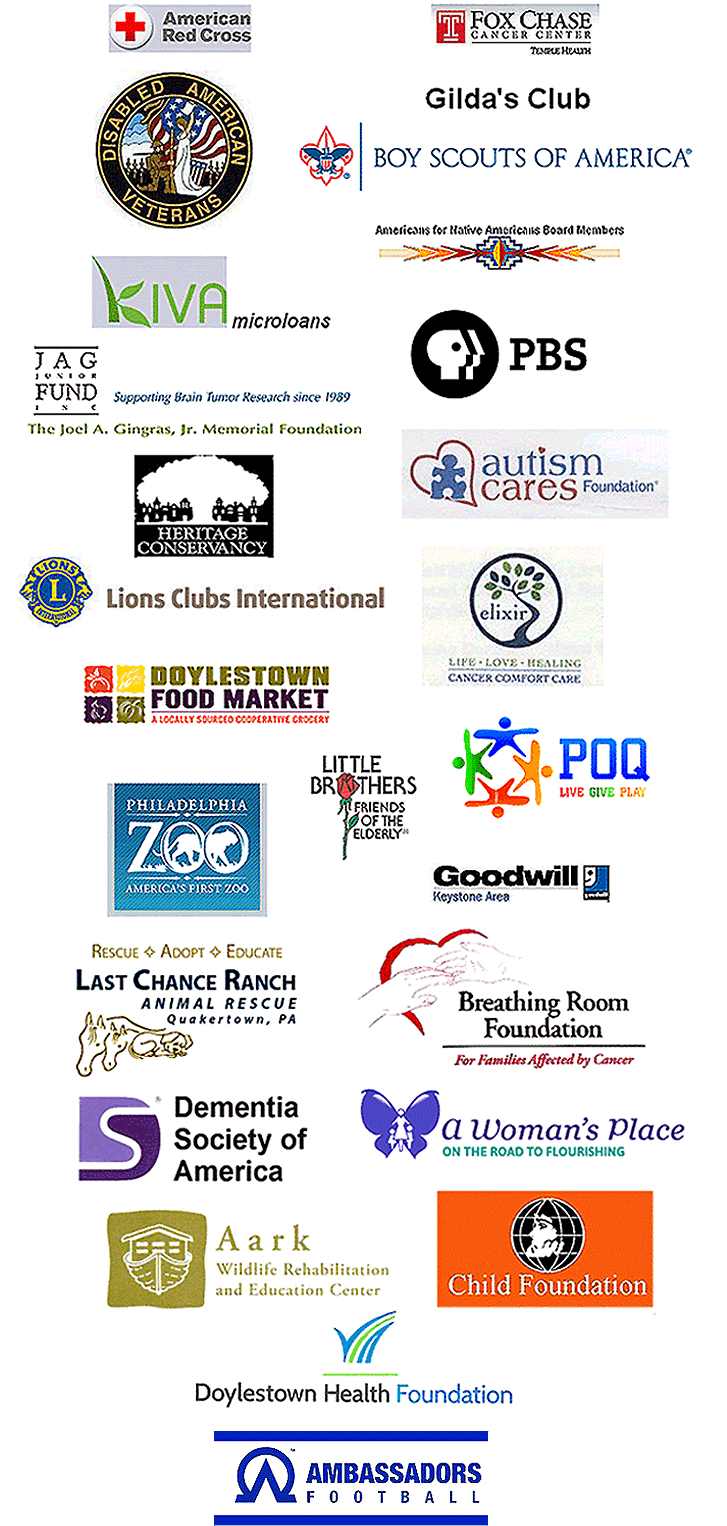 Previous Page | Nejad Home | Contact Nejad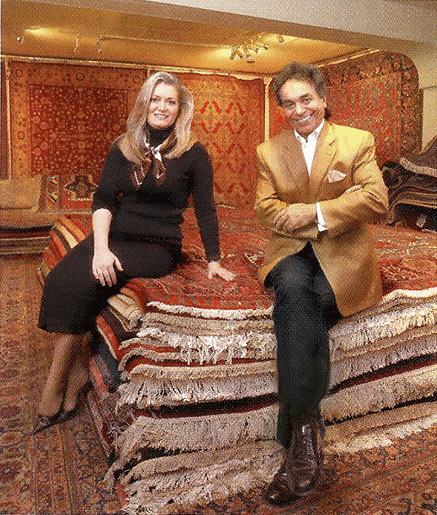 Visit the Nejad Showroom located at 1 North Main St at the corner of
North Main & East State Streets in historic Doylestown, Pennsylvania.