Thursday, February 15, 2018

Doylestown business owner makes donation to Iran earthquake relief
Ali Nejad, the owner of Nejad Gallery Fine Oriental Rugs in Doylestown Borough, recently donated $6,000 to

the Child Foundation's Kermanshah, Iran Earthquake Fund. The funds will be used to purchase one temporary

Conex home unit for a family affected by the earthquake disaster.


Previous Page | Nejad Home | Contact Nejad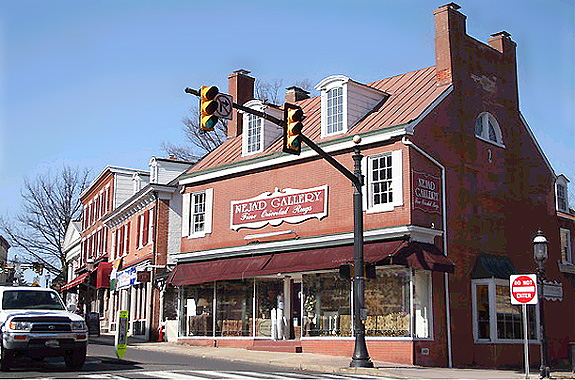 Nejad Gallery Fine Oriental Rugs showroom - Nejad is located at 1 North Main St
at the corner of North Main & East State Streets in historic Doylestown, Pennsylvania.