Nejad Oriental Rugs featured in Room Settings with Hardwood Floors pg. 3
1. BEFORE (Room without Rug) & 2. AFTER (Same room with Rug) . . . . .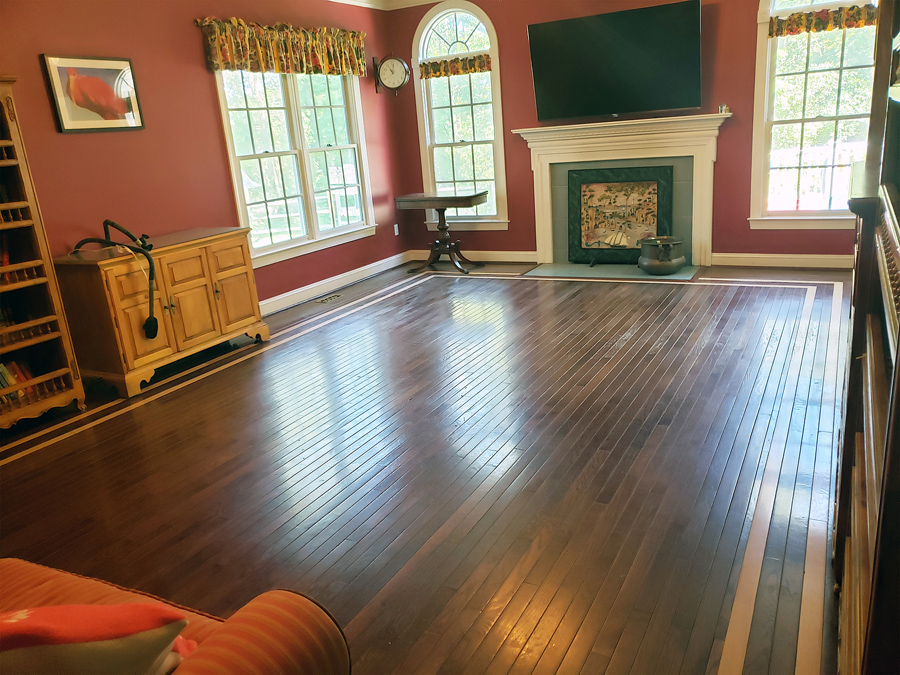 BEFORE & AFTER: Newtown, PA Estate Home with Large Room Before the Addition of Room-Size Oriental Carpet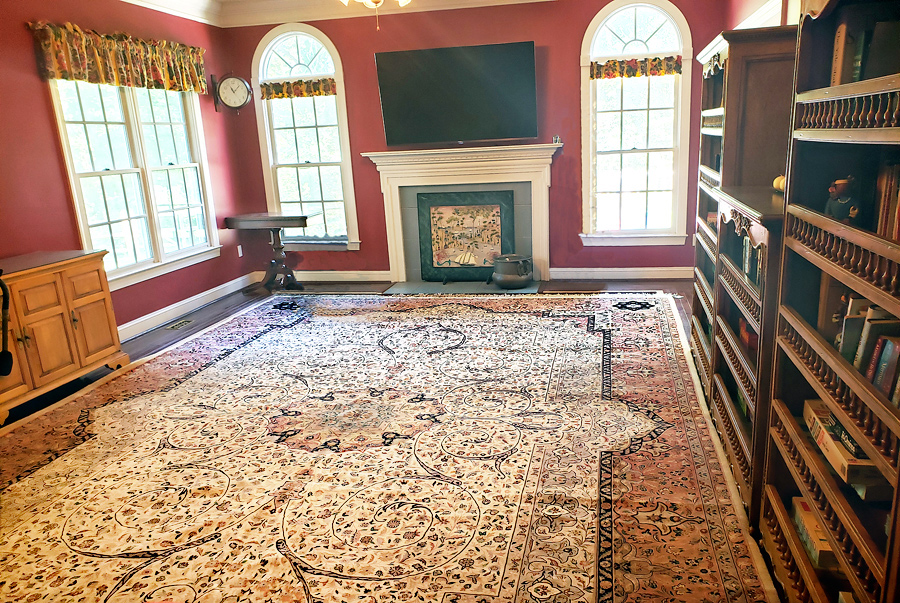 Newtown, PA Living Room features One-of-a-Kind 12ft. by 18ft. Very Fine Quality Pak Persian Tabriz Rug by Nejad
Why do clients drive hours from Atlanta, New York, Connecticut and Virginia?
Because of our unbeatable inventory levels and exceptionally low wholesale prices!!
Oriental Rugs on Hardwood Floors 1 | Oriental Rugs on Hardwood Floors 2
Nejad Room-Size & Mansion-Size Rugs

PREVIOUS PAGE | NEJAD HOME | CONTACT US

Nejad Rugs · 1 North Main Street · Doylestown, PA 18901 · 215-348-1255 · info@nejad.com