Nejad Offers Over 1,200 Round Rugs in Stock in Sizes up to 14' Round in Traditional & Modern Designs.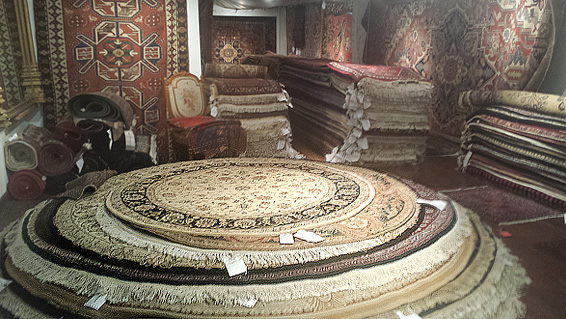 One reason so many clients travel from Philadelphia, New York and New Jersey to Doylestown, Bucks County is because of Nejad's extraordinary inventory of magnificent investment quality Oriental Rugs including over 1,200 round rugs.
Adding a beautiful round Oriental Rug to an interior such as a dining room,
living room, foyer, vestibule or any floor space that can accommodate a circular shape will instantly add a wonderful extra dimension to the overall décor. At Nejad we offer stunning handmade round Oriental Rugs in both tradition and contemporary designs in sizes up to 14 feet in diameter.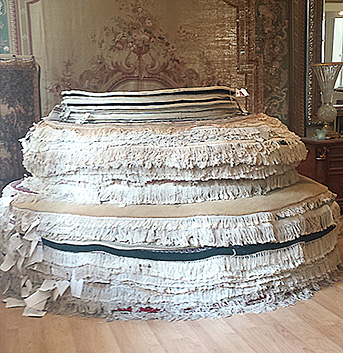 Take advantage of our enormous inventory of round Oriental Rugs by visiting our showroom in historic Doylestown, PA.  You may also call ahead to make an appointment and based upon your design criteria, our staff will assemble a wide selection of round rugs from our showroom and two large warehouses.
Happy Round Rug Shopping!