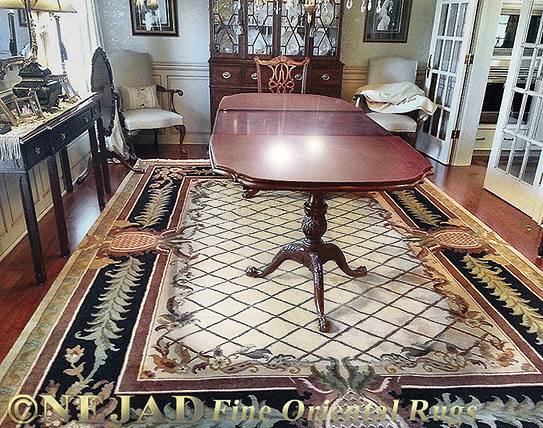 Nejad's Elegant Pineapple Aubusson Rug – the latest Rug
Design from Theresa Nejad – is the centerpiece in this
Hopewell NJ dining room.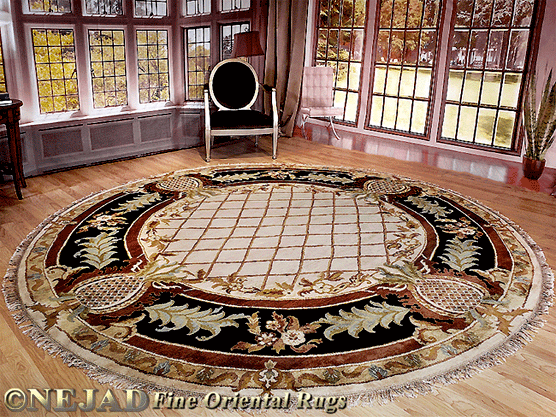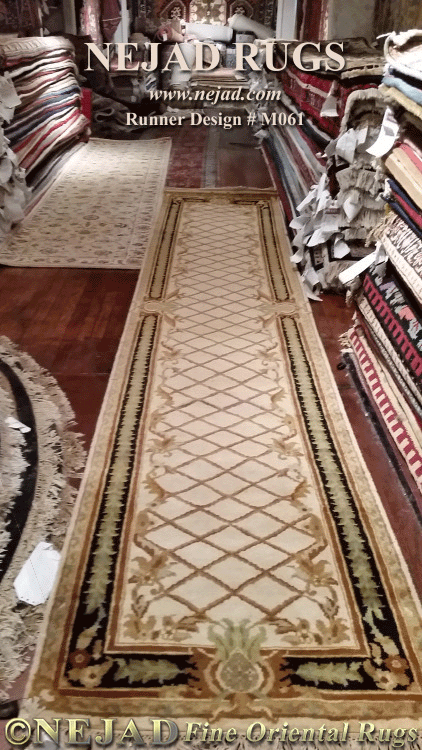 #M061 Pineapple Aubusson with Trellis Field Runner by Nejad
– Ivory / Black. The Palm Beach Collection offers upscale rug
designs perfect for the more relaxed interiors of distinguished
homes in warm weather climates.
More about Nejad's Pineapple Aubusson Rug